stock our beers?
Want to stock Fourpure products in your venue or retail outlet?
Thanks for your interest in Fourpure Brewing. To purchase on a wholesale or trade basis, please send us details of your requirement and we will contact you back shortly.
Alternatively give us a bell on 020 3744 2141 and one of our lovely team will get you fixed up.
View trade product availability here
Product Types?
Products will either be available in 30L kegs, 12x330ml cans, 24x330ml cans, or 9-gallon casks.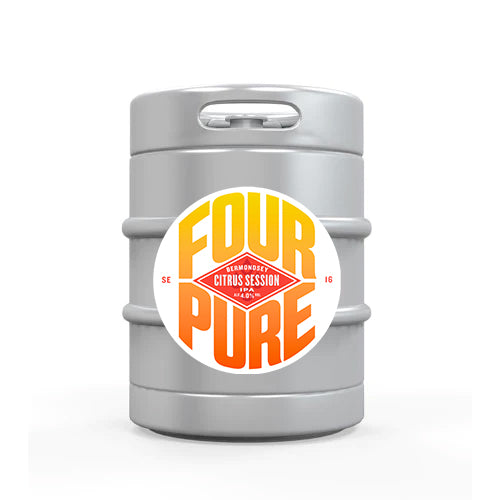 30 litre keg
9 gallon cask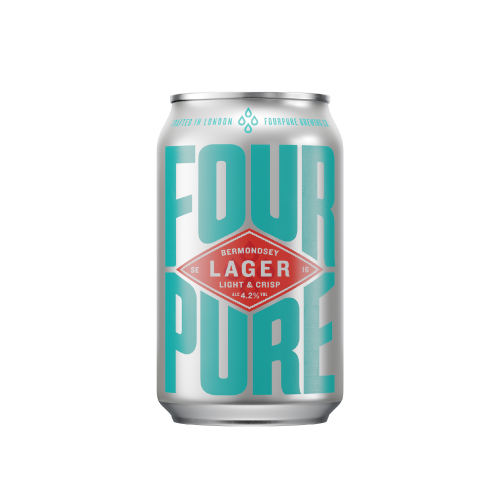 330ml can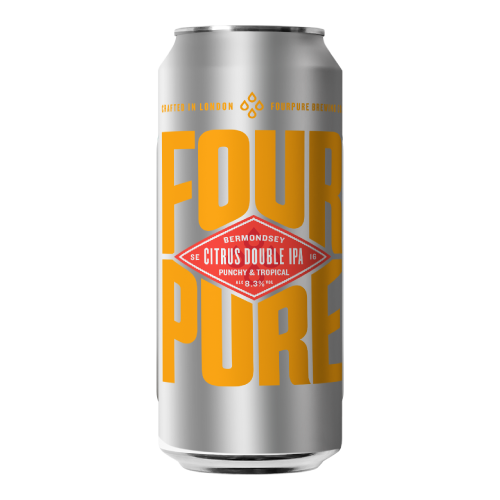 440ml can
Last orders?
Our order cut-off time is 15:30 for next day delivery, subject to the below delivery route. If your order gets placed after 15:30 and you require next day, additional courier charges may apply.
We will always try to be flexible where possible.
returning Fourpure or In Good Company kegs?
You'll notice that some of our kegs have now changed from Kegstar kegs to Fourpure Brewery branded kegs. If you'd like to return any In Good Company/Fourpure branded empty kegs please Email Us.
Returning Kegstar branded Kegs?
If you'd like to return empty Kegstar kegs, please get in touch with them directly, using this link to book in your collection: https://uki.kegstar.com/ If you have any Kegstar containers to return, please get in touch with Kegstar directly to request collection, by downloading their app or calling them on 0800 5345000. Please note Kegstar collections can take up to 5 working days from the date of request.