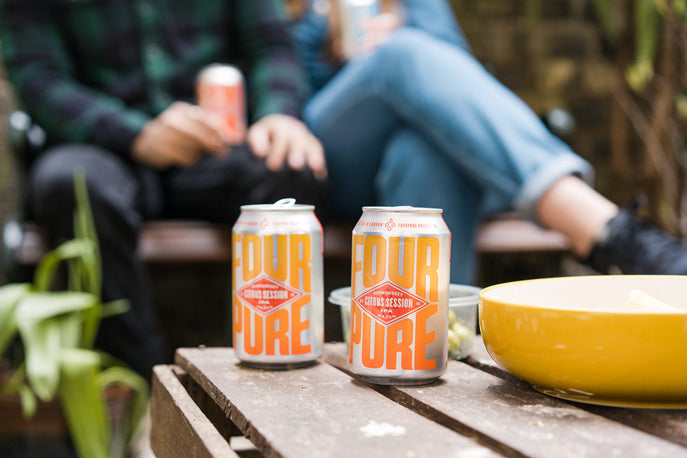 Fourpure and Simple
At Fourpure, we keep things refreshingly simple. We make beer the way it should be. Full of passion, and great flavour. Using four key ingredients to achieve this.
Our beer is brewed in Bermondsey (SE16), at the heart of the vibrant South East London scene. Try our beers and check us out!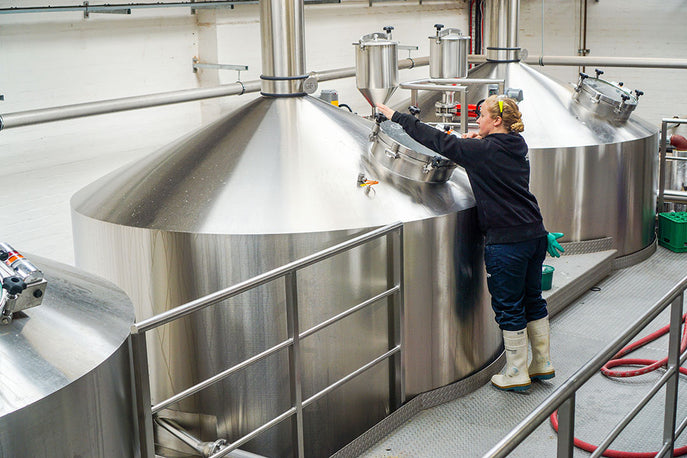 We've been making beer in SE16 since 2013, and what a journey it has been so far!
Starting from humble beginnings, we've recently invested £2.5m into our brewery in 2021. That means a new kegging line. An upgraded canning line. Improved quality for all.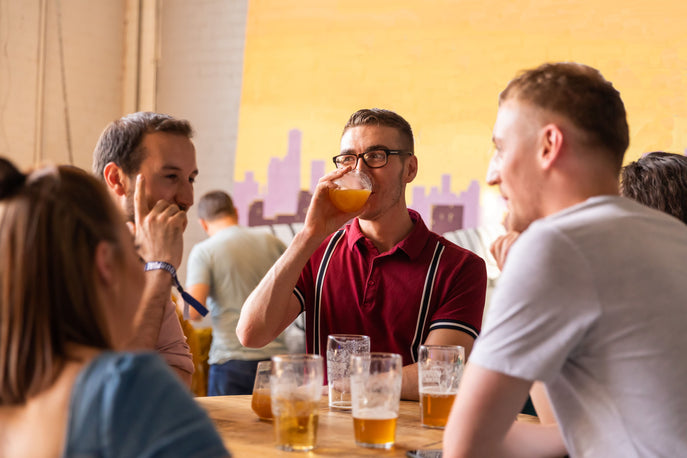 Easy drinking beers
Our beers are for everyone. Easy-drinking, delicious. Think flavour. Think refreshing. That's us.
We brew core beers. We brew special beers. We brew with friends.
Want to fill your fridge at home? Click here
Want to stock us in your venue? Click here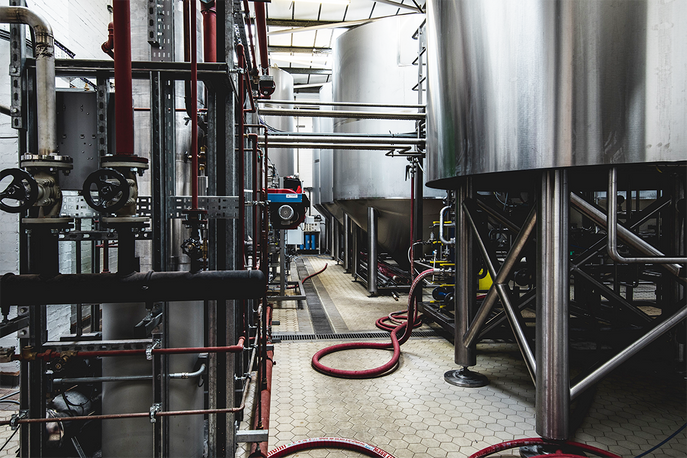 Work at Fourpure
Talented? Want to work in beer? Contact us: careers@fourpure.com

You can also find out more on the In Good Company Linkedin page.