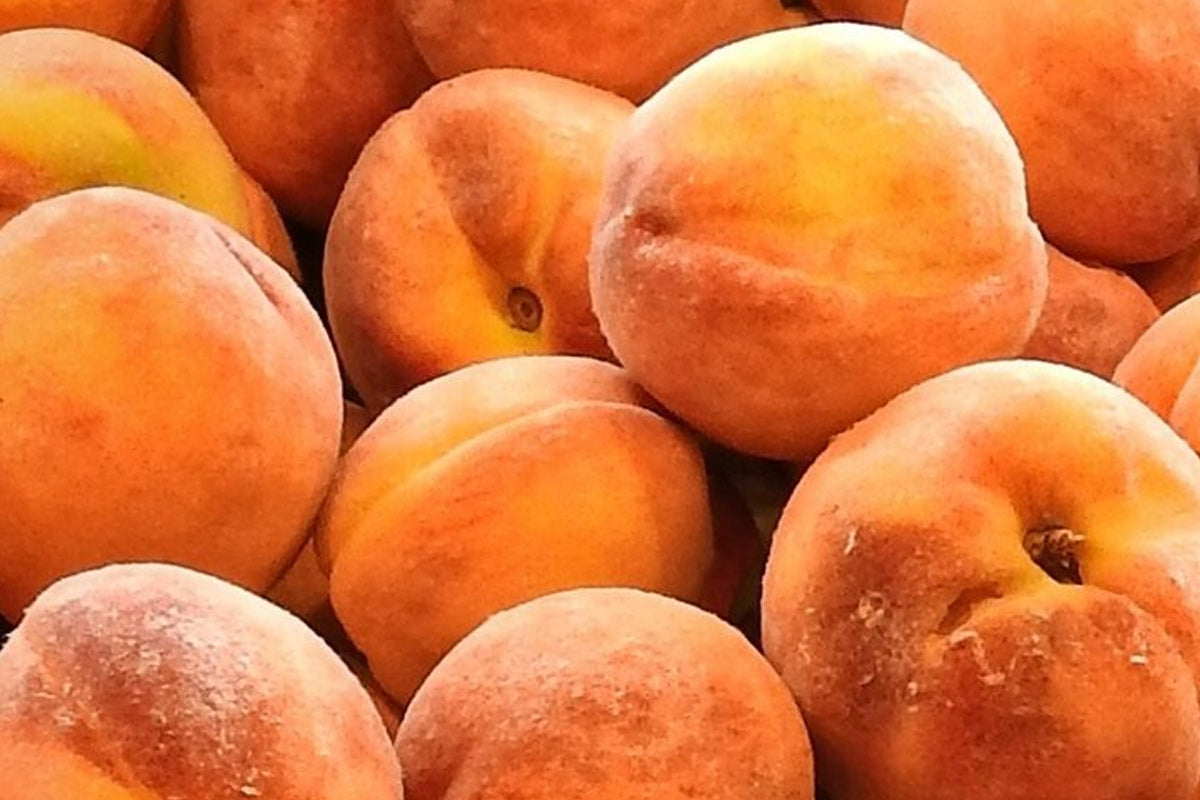 There are 71 streets named after Peaches in Georgia, but the state doesn't even produce the most peaches in North America. No, both California and South Carolina outgrow the state when it comes to the plump fruit. So, why is it nicknamed the Peach State? Well, it all began 450 years ago when the fruit was first brought to the USA from India. The peaches flourished in the warm lush climate of Georgia, and a new sweeter strain of peaches slowly evolved. During the Civil War, the fruit could be found on the battle fields and soldiers developed an appetite for the sweet juicy treat. This started a reputation that 'Georgia Peaches' were the best fruits you could get, which has remained to this day.
Today the state has a lot more than just fine peaches though. With over 59,000 square miles of lush, vast open roads and landscapes, the state lends itself not just to food production but to film production. In 2016, Georgia overtook California in filming and currently you can see its gorgeous landscapes featured in major motion pictures such as: Black Panther, Avengers Endgame and Hunger Games: Catching Fire. It's easy to see why Georgia is often considered the 'Hollywood of the South'.
Atlanta, the state's capital, has also gained its own reputation. Attracting over 35 million visitors per year, the city certainly has a great deal of Southern Hospitality to give. Visitors flock every year to see attractions such as the CNN Tower, the Martin Luther King Jr National Historic Site and the birthplace of Coca-Cola. Tourists are also able to try some of the now famous peaches, helping them to fully understand why it is still nicknamed 'the Peach State' to this day. The city is also the start of many new adventures, as its airport is the largest in the world (in terms of passengers).
We were inspired by Georgia for our new beer 'Peach State'. We worked with our friends at Toast Ale to create a sour that's easy-drinking and sessionable. With over 200kg of peach juice this beer is rich in flavour, and the bread in the malt give this beer a complex mouthfeel and flavour that makes it perfect for the end of British Summer. You can get your own taste of the Peach State here.