FREE BEER. WE'RE NOT JOKING - YOU ARE.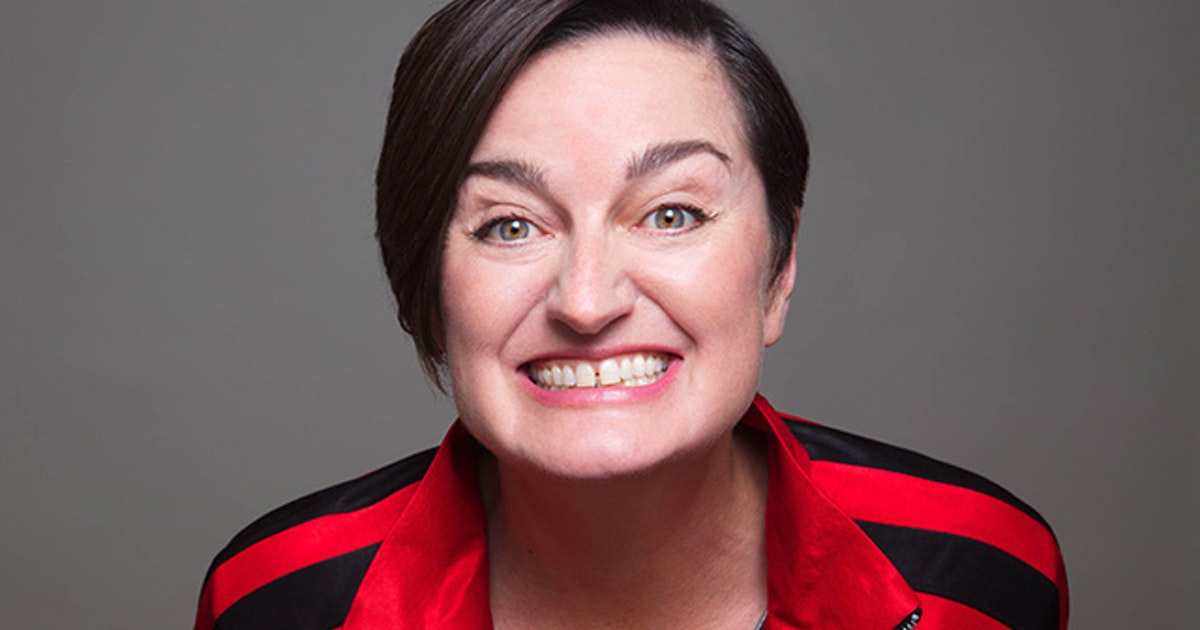 Want to win free beer for a year? Time to #STANDUPFORBEER
Join us and get involved in an online comedy extravaganza while we build up to the main event on August 18th at Fourpure Taproom. Tell your best original joke and be in with a chance of winning FREE beer for a year. To us, that sounds like a win win!
To help us narrow down your (obviously) hilarious jokes, we've enlisted the help of professional funny person Zoe Lyons to be our head judge in this brand-new competition.
Head to our Instagram page to enter, and prove your comedy chops!
The competition will run for 4 weeks -  every week Zoe and our crack team of  judges (pulled from the funniest of the Fourpure team) will pick the four best entries that week – it's then over to you – the public – to vote for your fave!
No worries if you do not get picked the first time, laugh it off and try again the following week AND the week after that AND the week after that AND the week after that. If you have no luck at all, well, perhaps stand up isn't for you.
For those that do spark a laugh, our finalists will be invited to attend a gig staring Zoe, and other up-and-coming comedy talent at the Fourpure Taproom. Beers and dinner on us, as well as a night in a swish London hotel for you and a pal.
The gig will be streamed live too so if you miss out on a spot in the final, follow us on Instagram, so you don't miss our evening of laughs.
 Please refer to our competition Terms and Conditions for the small print.