Watch The Rugby World Cup at Fourpure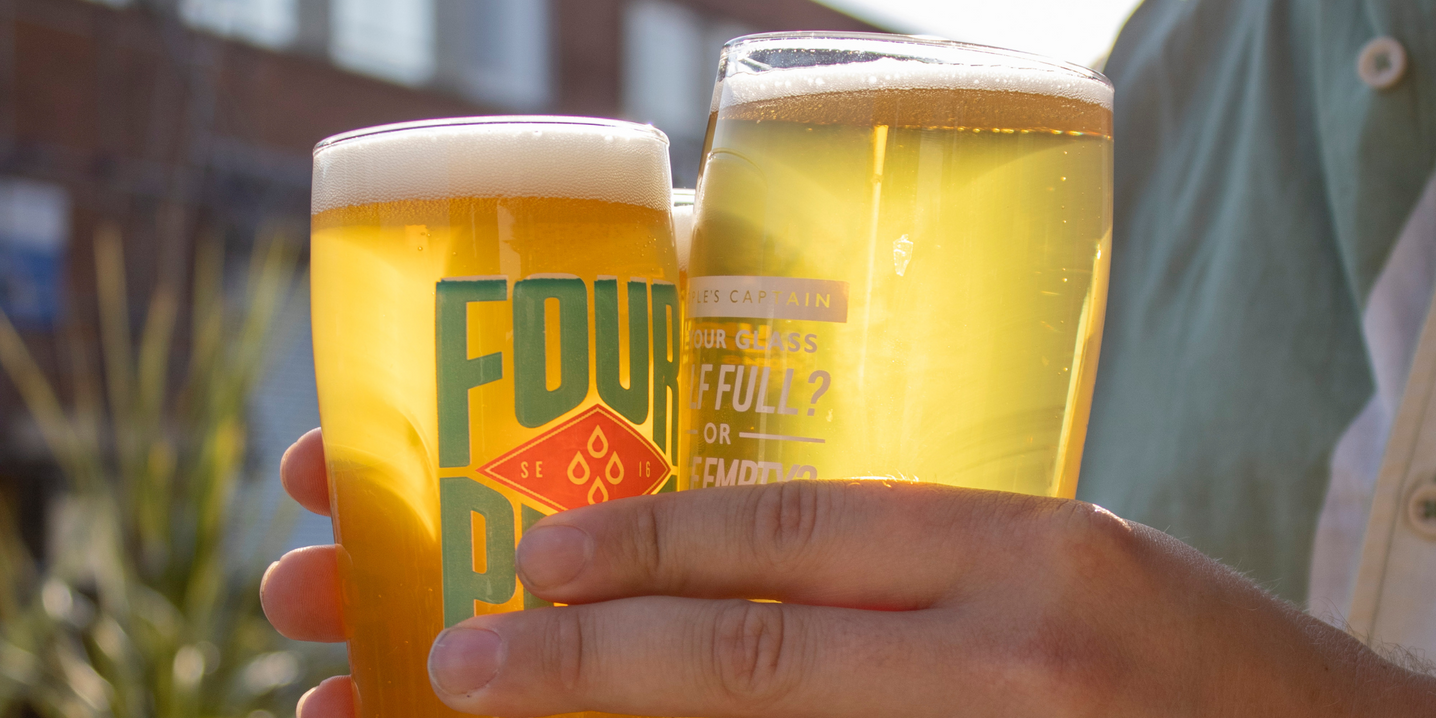 Calling all rugby fanatics and brew enthusiasts – it's that exhilarating time of the year again! The Rugby World Cup is about to light up the arena, and Fourpure Taproom is your ultimate front-row seat to all the heart-pounding, bone-crunching action!
We will showing the most epic clashes of this year's Rugby World Cup, right here at Fourpure Taproom. With our massive screen downstairs and the vibrant TV on the mezzanine, you won't miss a single breathtaking moment of this thrilling tournament.
This Rugby World Cup promises to be an absolute rollercoaster of emotions, from jaw-dropping upsets to euphoric victories. At Fourpure Taproom, we're turning up the heat on your rugby experience with our top-notch craft beer selection that'll have your taste buds doing the haka! 
Sip on our handcrafted brews, perfectly poured and chilled to perfection, as you cheer for your favourite team. From the crisp and refreshing notes of our Fourpure lager to the bold and robust flavours of our limited-edition ales, every sip is a tribute to the spirit of the game. Trust us, the combination of adrenaline and hops is a match made in rugby heaven!
FREE WELOME BEER?
Secure your spot for the Rugby World Cup matches with a pre-booked table, and we'll raise the stakes even higher – with a complimentary welcome beer to get your cheering started! Complimentary beer includes pint of Fourpure lager for each guest!