Halloween Dog Events with Pup-up Cafe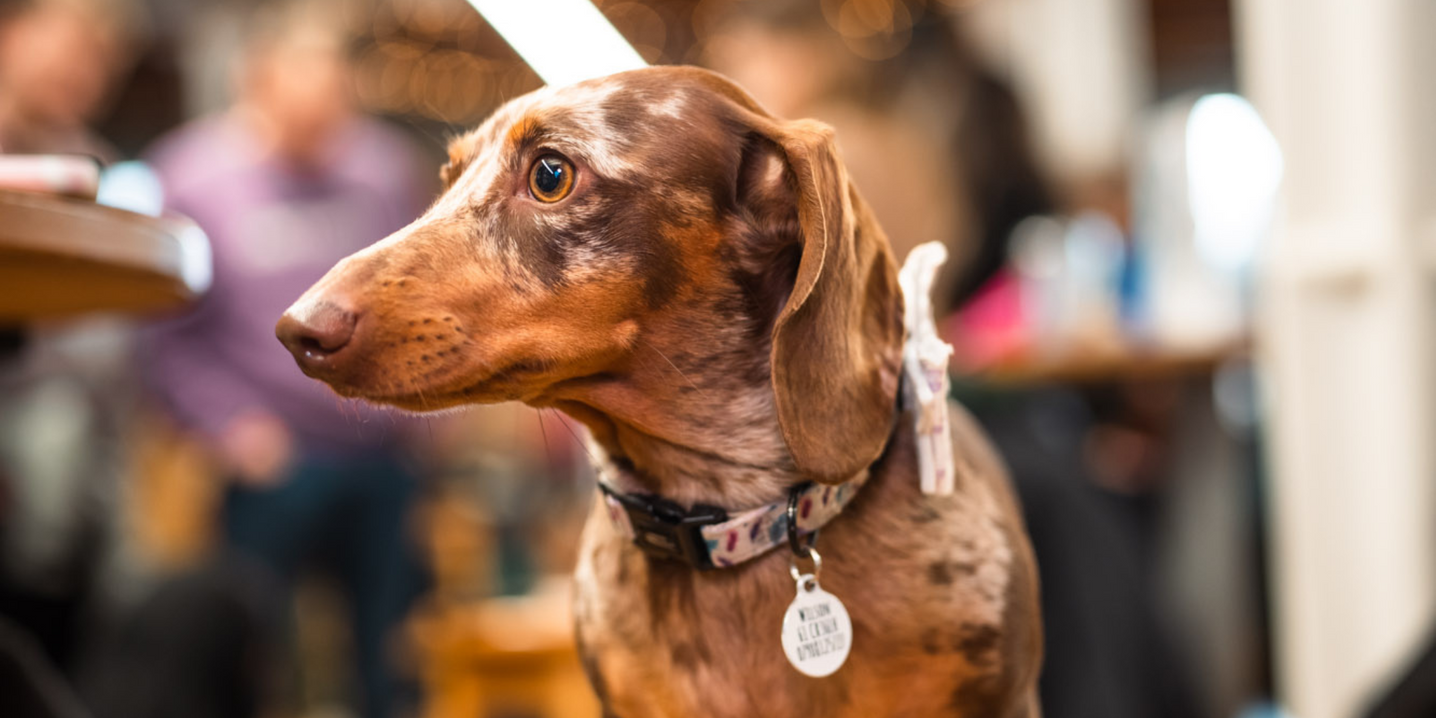 Date: 28th October 2023
Venue: Fourpure Taproom
Times: Dachshund @ 10am & Doodle @ 2pm
Get ready for a spook-tacular celebration like no other, as Fourpure Taproom teams up with Pup-Up Cafe to bring you a Halloween extravaganza that's tail-waggingly fantastic! 🐶👻
🦴 What's Brewing? 🦴
Imagine a Halloween wonderland where adorable dachshunds and doodles take center stage! It's double the furry fun with not one, but two sessions of heart-melting cuteness.
10am - Dachshund: Our morning session is dedicated to those charming little dachshunds and dachshund crosses. Expect a pack of up to 50 delightful dachshunds, parading in their finest Halloween ensembles. From devilish hot dog costumes to spooky spectacles, it's a parade of paws and creativity!
2pm - Doodle: Afternoon brings the doodle magic! Doodle dogs will strut their stuff in style, showcasing their spooktacular looks and wagging tails. Get ready for an Instagram-worthy showcase of furry fashion.
📸 Capture the Moments: 
A professional photographer will be on the prowl, ready to capture those candid, charming, and often hilarious moments. From trick or treating at the entry to hauntingly adorable photo ops, every wag and wiggle will be immortalised!
🍖 Treats Galore: 
Your furry friends are in for a treat – quite literally! Indulge them with unlimited puppuccinos and mouthwatering treats, ensuring their tails wag all through the event. And for our off-lead time, rest easy knowing they're safe and sound in our staffed space.
🐾 Pawsome Perks: 
There's more than just tail-wagging going on! Browse local dog businesses, discover unique goodies, and unleash your pup's inner fashionista with a range of accessories and doggy delights.
Howl to Join
Reserve your spot now and secure a day of enchanting Halloween excitement for you and your furry friend. Don't miss the chance to be part of this paw-some Halloween adventure. It's a spooktacular time, and we can't wait to share it with you and your four-legged companions!
So mark your calendars, grab your pup's most bewitching attire, and get ready to celebrate Howloween in style at Fourpure Taproom's Pup-Up Halloween Dog Events. It's going to be a barking good time that you and your furry friend won't want to miss!